Kerala Tourist Package
ELE Tours
Kerala Tourist Package is operated by ELE Tours, Our Cochin based travel company founded in 2009 by a group of travel professionals with the vision and expertise to create unique Kerala holidays for our customers. Our dedicated staff are all native to Kerala, their personal experience and enthusiasm mean that they are ready and able to assist our guests in all aspects of Kerala travel. Call an advisor or send an email for a quick reply. Armed with good information, travellers can choose the perfect tour from the wide selection available at our tour page. Should you wish to design your own trip, we will be delighted to make your special Kerala tour.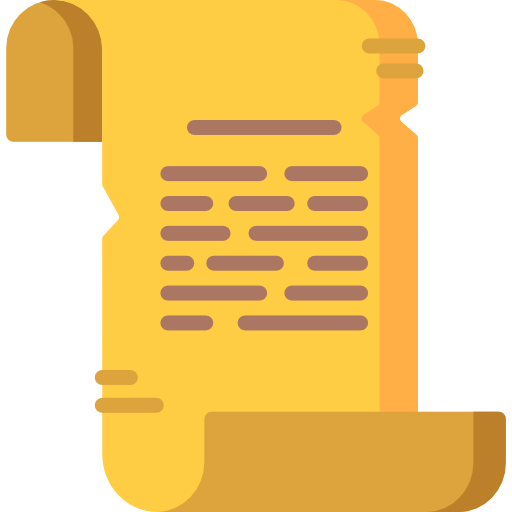 500+ Properties
More than five hundred hotels gives us their best price, helps us to provide competitive rates
Best Destinations
We offer more than fifty destinations in and around Kerala for our customers to travel
Houseboat Cruise
We provide exclusive Kerala houseboats for backwater cruise and overnight stay.
Flexible Car Rental
We have our own taxi company, It helps us to give the best price to customers.
We operate our own fleet of modern cars through our transportation company keralataxis.com. Carefully chosen chauffeurs are highly trained in all aspects of escorting our guests throughout Kerala, their careful driving and knowledge of the sights to see at your chosen destinations, will enhance your holiday experience. Your peace of mind is assured in the knowledge that help and support should you need it, is only a phone call away, our office numbers are available to you 24 hrs a day. We are committed to responsible tourism, no harm should be done to the environment, and where possible, local communities should benefit, As we travel together.
Kerala has everything you could wish for in a holiday destination from golden beaches beside the Arabian Sea, through the lowland plains to the cool Hill Stations and on the majestic mountains of the Western Ghats.
Kerala culture has much to offer, dance, drama and martial arts are still performed today as they have been for hundreds of years. In Kathakali, the most famous among Kerala,s dance/dramas, music, dance, vivid makeup and expressive hand gestures combine to tell a dramatic story.
The hugely popular Snake Boat Races take place around Alleppey at the time of Onam. Other festivals will have spectacular parades with many elephants richly caparisoned with gold ornaments, leading through the streets to the temple to honour the God. 
This is the land of festivals with events occurring in every month of the year from huge gatherings to small village temple festivals. Elephants, brightly dressed characters and musicians mean that where ever you see one of these occasions, you will enjoy the holiday atmosphere..
3 Nights & 4 Days
INR 19990
3 Nights & 4 Days
This scenic tour will take you through the spectacular green hills with many attractions and activities, to the tranquil backwaters.
4 NIGHTS & 5 DAYS
INR 23400
4 Nights & 5 Days
Historic Cochin with it,s fascinating mix of architecture, art and culture is the perfect beginning to this tour which takes the traveller
6 Nights & 7 Days
INR 32500
6 Nights & 7 Days
Munnar is the perfect place to start your Kerala tour, The fresh air, rolling green hills and tea garden mountains will energise you.
The Backwaters of Kerala are a series of inland lakes and canals where a houseboat cruise is an experience to be had nowhere else on earth. Gliding through these waterways in a traditional houseboat will take you to another world of peace and tranquillity. Any Kerala holidays would be incomplete without a houseboat cruise.
Phone / Email / Whatsapp
Please call us / Email / Whatsapp by mentioning the number of travellers and date.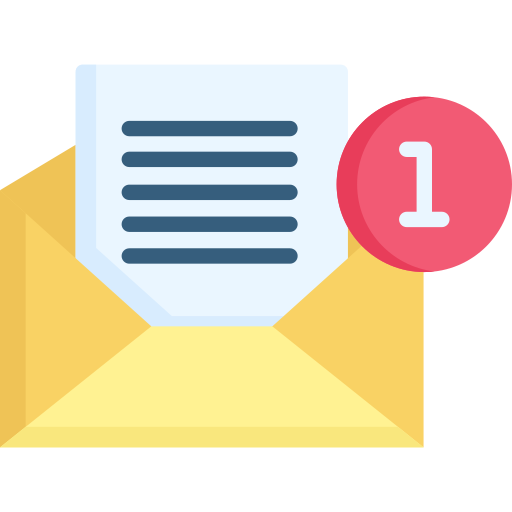 Wait a day for the reply
We will make an itinerary with quotation and send you on the same day.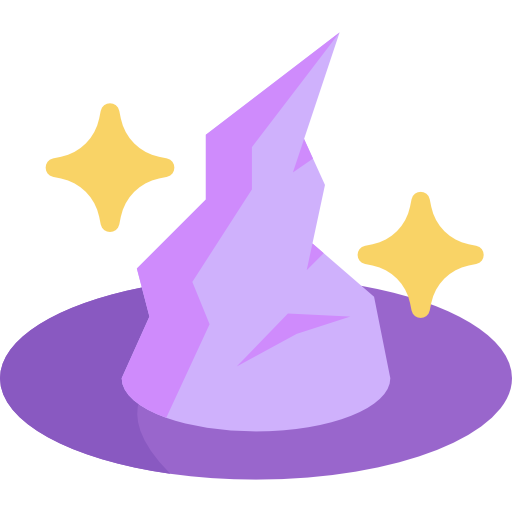 Book with Advance
Once you have chosen the packages please ask us to block the hotels and transfer the Advance
The greenery of Kerala is unique in India so it,s no surprise that she is widely known as God,s Own Country.